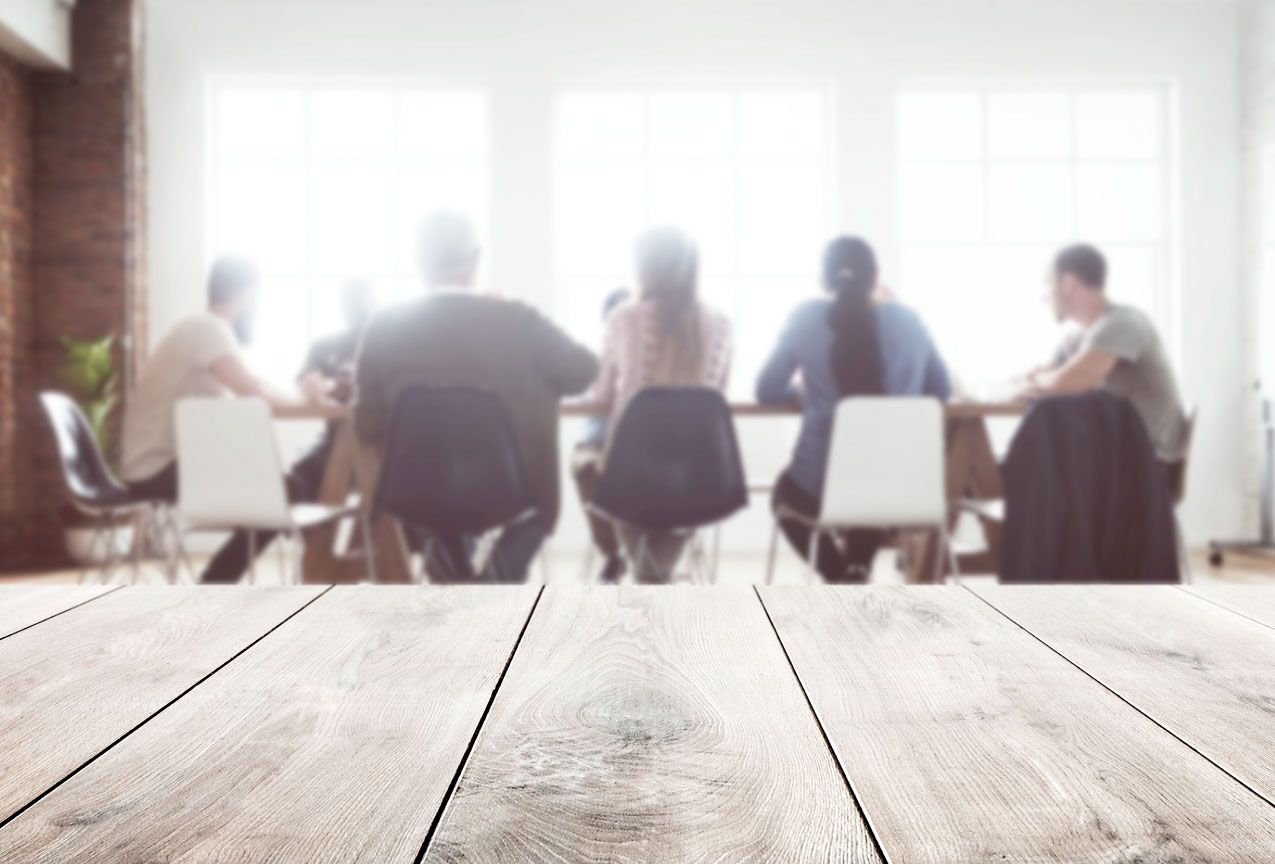 ABOUT THE PGDA
The Professional Graphic Designers Association (PGDA) are a global association that supports and campaigns for the full understanding and value of graphic design and professional graphic designers within the creative industries and support services. We also provide an evaluation and accredited service to course providers of graphic design, visual communication and graphic design-related subjects such as advertising, social media, illustration and packaging design.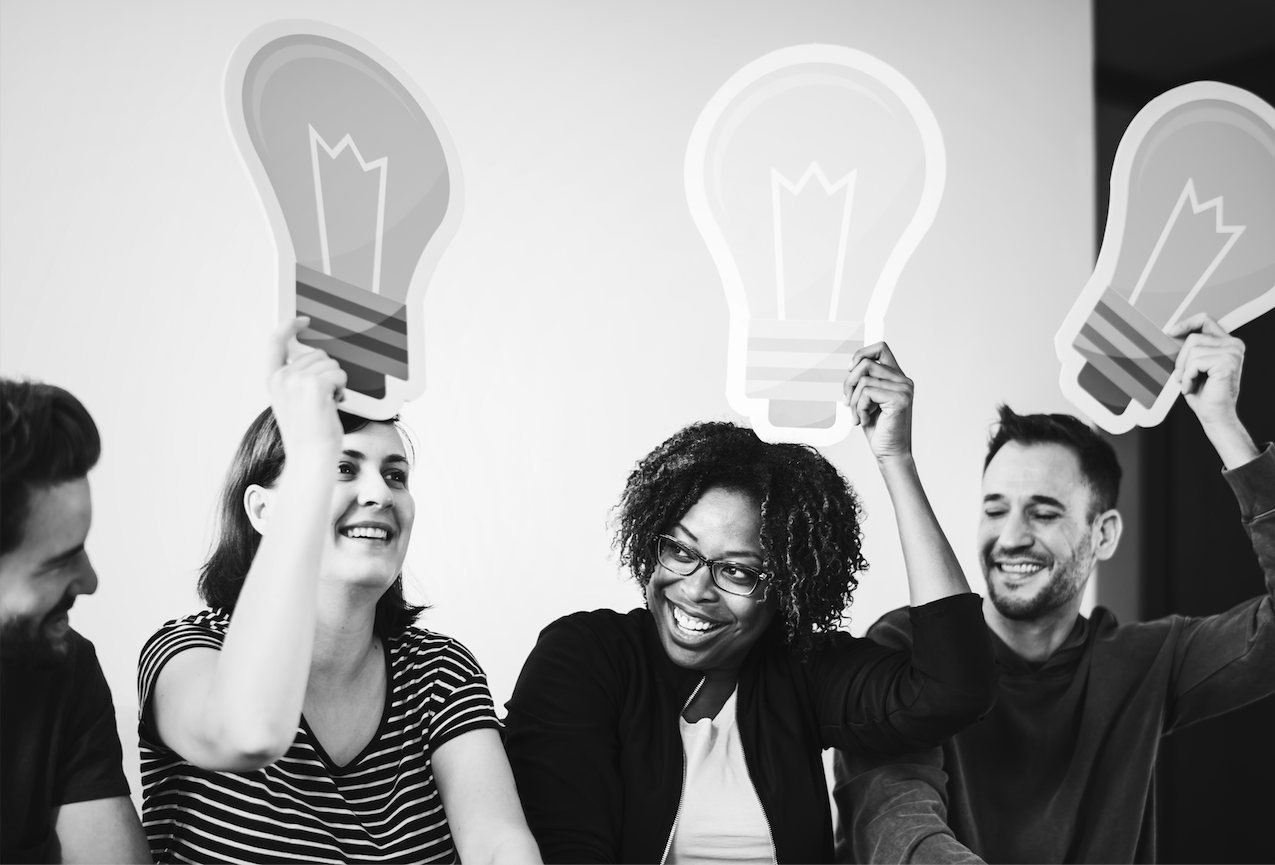 MEMBERSHIP
Becoming a member of the Professional Graphic Designer Association will give you not only the recognition you have achieved throughout your career but also be part of a thriving community of professional designers throughout the UK and Worldwide. If you have completed and obtained a professional qualification in graphic design through our accredited course providers you will be entitled to one free year's membership.
Get the recognition you deserve as a Professional Graphic Designer
Professional Recognition
You have studied and worked hard to become a Professional Graphic Designer and now you can get the recognition you deserve by becoming a member of the PGDA.
Continued Professional Development
At the PGDA we provide continued professional development certificates for all of our members. In 2023 we will be launching our new CPD Course Programme.
PGDA Diploma
Our Professional Graphic Design qualification will provide you with that edge alongside other Graphic Designers. This will give you a distinct diploma in Professional Graphic Design (DipPGD). Our next programme starts in April 2023.
Members Directory
Become part of our member's directory where you will be able to promote yourself to potential employers, headhunters and clients. Our new directory is being launched in early 2023.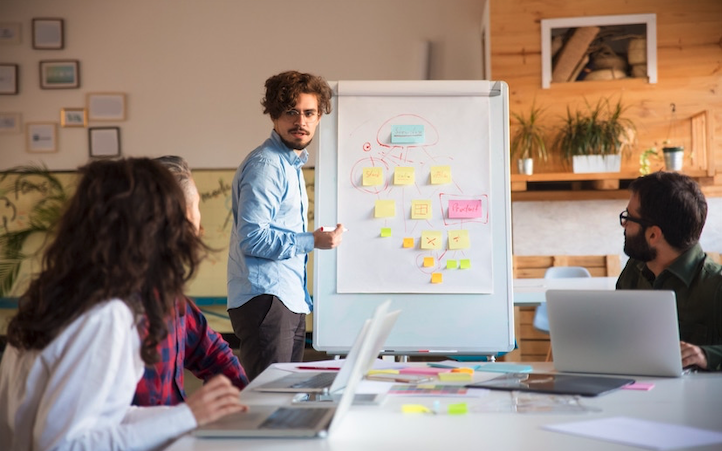 Course Accreditation Services
Our accreditation services are available for organisations, institutions and course providers who deliver Professional Development Learning in Graphic Design and related subjects through online and on-site courses and training.
Want to know more! - Contact us