Our Association is passionate about helping and supporting Professional Graphic Designers throughout their career at all levels.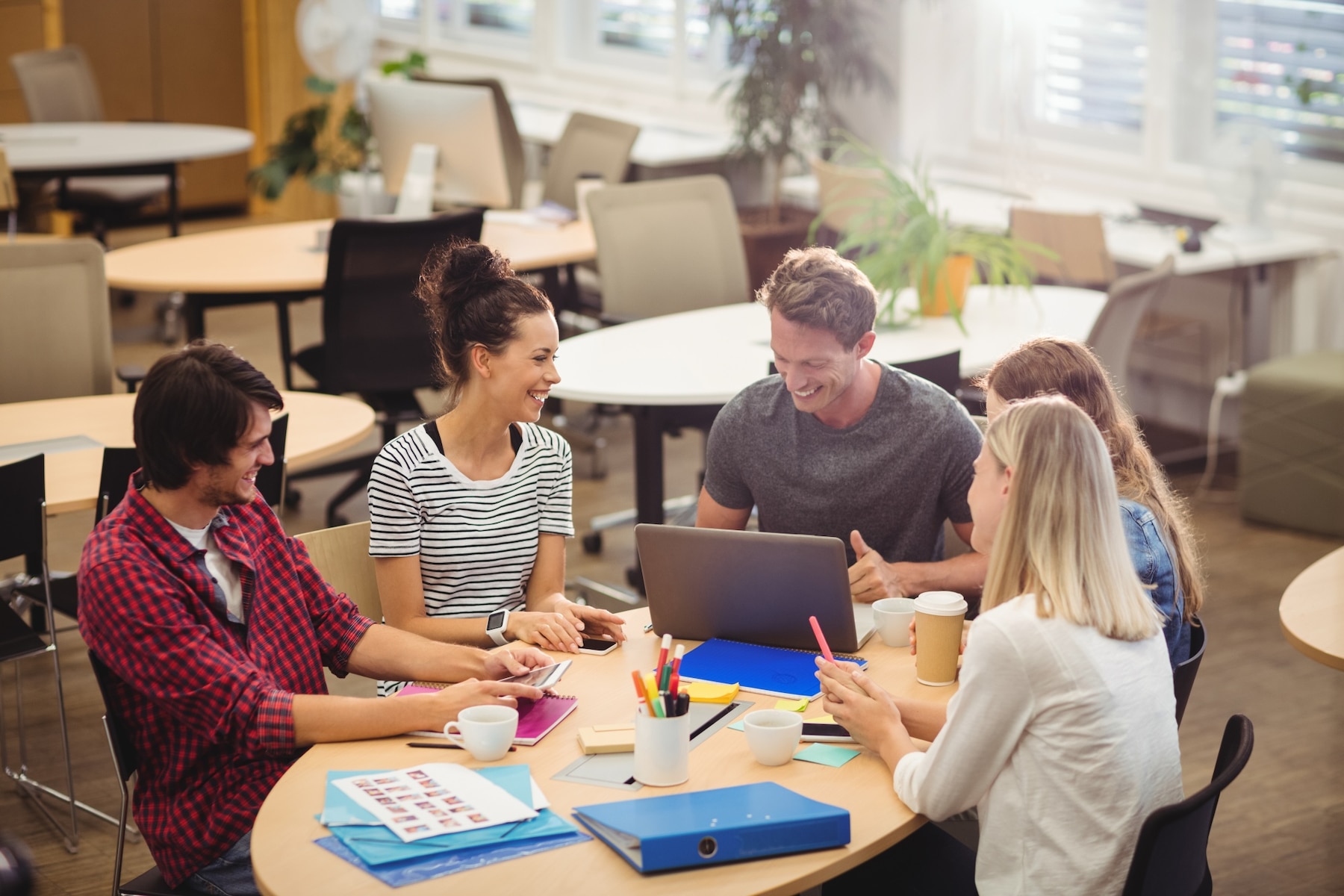 The Professional Graphic Designers Association (PGDA) are a global association that supports and campaigns for the full understanding and value of graphic design and professional graphic designers within the creative industries and support services. We also provide an evaluation and accredited service to course providers of graphic design, visual communication and graphic design-related subjects such as advertising, social media, illustration and packaging design.
We also aim to build continuing professional development through our own learning opportunities and programmes for individual graphic designers, employers of graphic designers and design agencies in collaboration with our other training partners.
Many graphic designers throughout the world have been working unrepresented for a long time and with no real organisational support, unlike other professions. In 2007 a group of professional graphic designers decided to organise an association so that the profession had an official body behind them. This started out small and has now grown around the world with a large membership base along with solid support within the creative industries.
The PGDA now represents not only individual professional graphic designers but also those breaking into the world of graphic design. Our support continues to further developments with us providing valuable accreditation for graphic design educational organisations and training providers both online and onsite deliveries.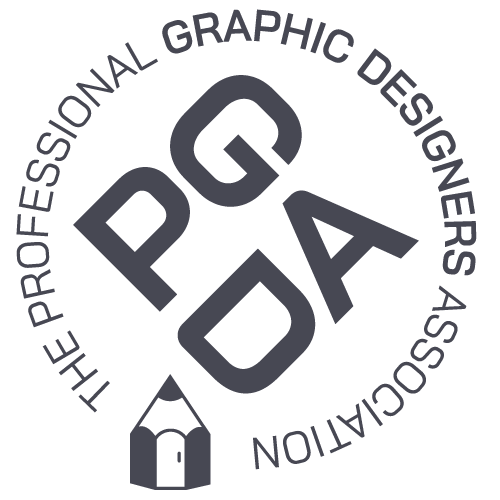 email: ask@thepgda.com
Copyright ©2023 The Professional Graphic Designers Association